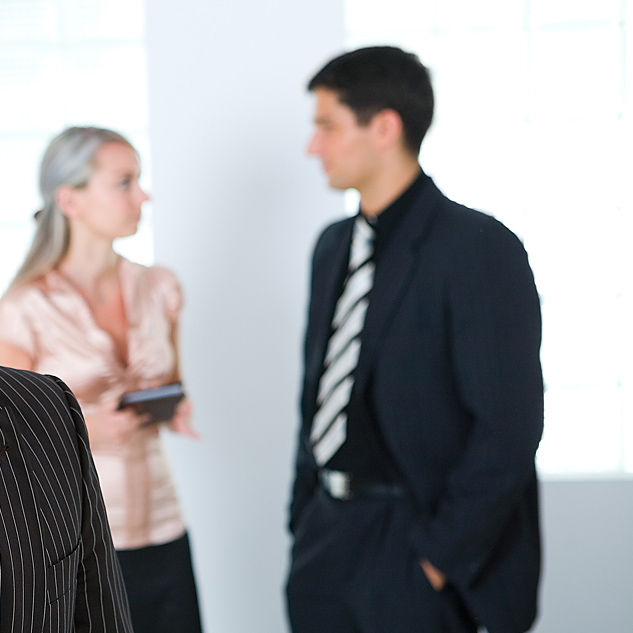 Content by TechServe Alliance.
Many tech industry pioneers ­ including Amazon, Apple, Google, Hewlett-Packard, and others ­ started in garages. In light of new and more accessible technologies including 3-D printers, as well as funding trends, the age of the garage inventors could be returning.
Min-Liang Tan, co-founder and CEO of gaming hardware and software producer Razer, explains on TechCrunch.com, "Software, once expensive and complicated to make, has become relatively easy. … two guys in a garage can inexpensively create an application … . [and] Like software, hardware is getting easier."
One reason for the renaissance in hardware is that start-ups have direct access to "low-cost pre-fab components…[that are] very sophisticated…powerful enough to run real software…[and]…there are a lot of bottled up ideas like drones and robots that just did not get developed in the last 15 years," tech legend Marc Andreessen explained at an event sponsored by tech publisher Pando.
3-D printing is at the forefront of this "hardware is the new software" trend.  Making prototypes and actual hardware is much, much faster and cheaper with 3-D printers compared to the conventional methods.
And when crowdsourcing is used to directly fund these new products and ventures, as Joi Ito, director of the MIT Media Lab, said in a Think with Google article, "The whole ecosystem around hardware has increased in viability."