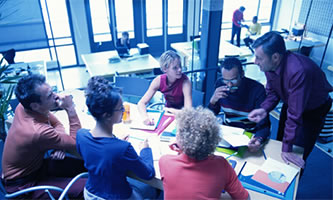 Our professional recruiting staff utilizes the referrals, references from past and current employees, and the internet to find the top 20% of the talent pool for our clients. 
CPSis the Southwest's premier IT staffing company. Founded in 1978, CPS remains among the longest-standing, privately-held IT staffing firms.
Philip Sawyer is the president of CPS and has 3 decades of experience in both recruiting and managing IS professionals for contract and Lease to Hire services.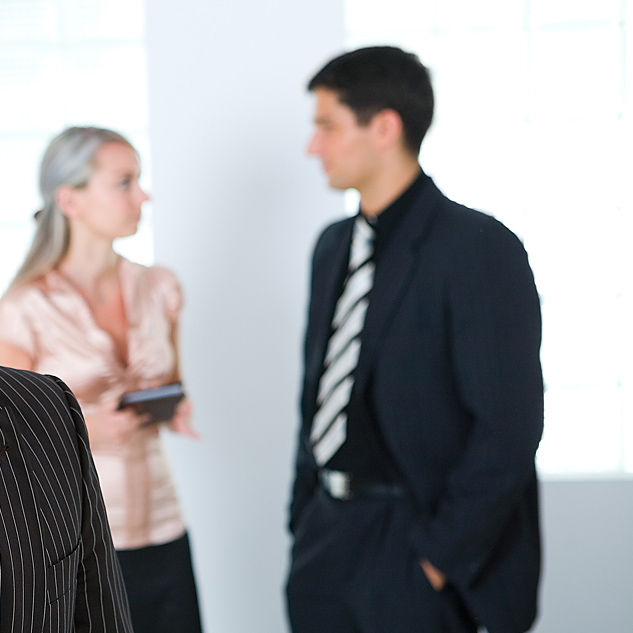 About Content by TechServe Alliance. Many tech industry pioneers ­ including Amazon, Apple, Google, Hewlett-Packard, and others ­ started in garages. In light of new and more accessible technologies including 3-D printers, as well as funding trends, the age of the...